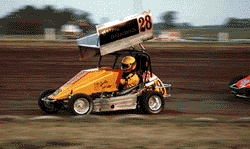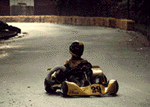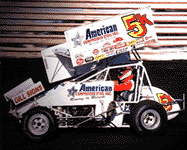 Web tv users click on Photos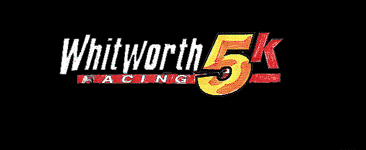 Click on any pictures above to see that section, or click on the enter button to use frames.

wCongratulations to:
Mark G. Lighty of Felton, PA.
and
Janelle Boots of Worthington, MN.
They are the winners of our Knoxville tickets giveaway!!!
From Whitworth racing and Woody's Dodge thanks to all of you who entered.
Keep checking back for other giveaways!!
Inside
Sprint Cars, Karts, Micros,